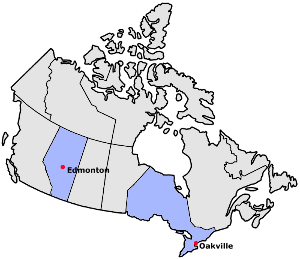 Mel Petluk Professional Corporation is an independent tax consulting firm with regional offices located in Edmonton, Alberta and Oakville, Ontario.
Our services include tax planning and compliance, general accounting, management advisory services, as well as, estate and trust tax planning.
Our offices are affiliated with a network of independent accounting firms across Canada and internationally.
Our clients include individuals through to large privately held corporate groups with operations around the world.

Understanding our clients' business is critical from a tax planning, accounting and business advisory perspective. To that end, we work closely with our clients examining their business needs and developing innovative strategies to enable us to recommend specialized tax advice along with general accounting, business consulting and personalized estate planning services.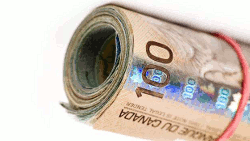 Our clients appreciate our professionalism, personalized service and commitment to excellence.
Our goal is to provide our clients with a stress free experience, we accomplish this through long-term planning while ensuring we are flexible enough to be there when you need us.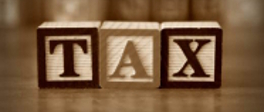 Tax
Corporate and personal tax planning
Purchase and sale of businesses
Business Restructuring and Corporate reorganizations
Corporate and personal tax returns
Goods and services tax / Harmonized sales tax (GST/HST)
Scientific Research and Experimental Development Tax Incentive Program Assistance
Accounting
Preparation of financial statements
Financial reporting and analysis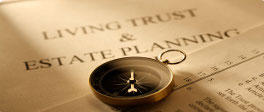 Trusts and Estate Planning
Estate and succession planning
Family trusts
Business Management Consulting
Strategy
Performance Improvement
Private Equity
Customer Strategy & Marketing
Organization
Mergers & Acquisitions
Sustainability
Transformation

Mel has over 20 years of accounting experience, with a focus on Canadian Income Tax advisory services. His experience and fully-invested approach have earned him the respect of both public and private enterprises in the construction, logging, agriculture, biofuels, automotive, retail and hospitality industries. Mel has provided business management, accounting and tax advisory services within different business structures including incorporated entities, general and limited partnerships, joint ventures and sole proprietorships.
Known for the ability to assess complex operating environments and provide practical, detailed recommendations, Mel has grounded his career in the philosophy of 'excellence of execution'.
Memberships
Academic Background
Chartered Accountant, Canadian Institute of Chartered Accountants
Canadian Institute of Chartered Accountants In-Depth Tax Course
Canadian Institute of Chartered Accountants Foundations in International Taxation
Bachelor of Commerce degree with Distinction, Finance, University of Alberta